Customer email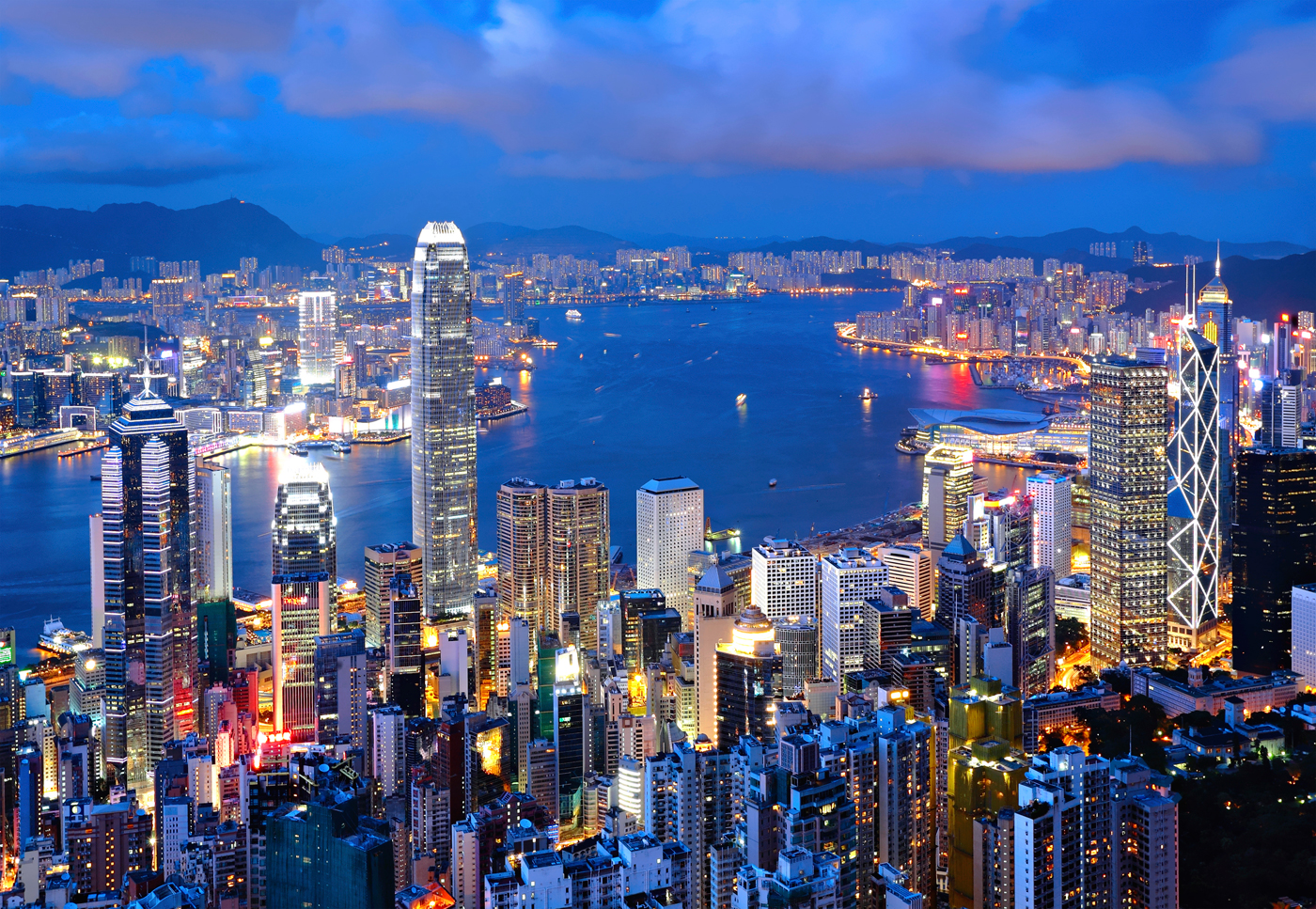 Between Hong Kong Island and the Kowloon Peninsula lies Victoria Harbour, one of the world's most renowned deep-water harbours.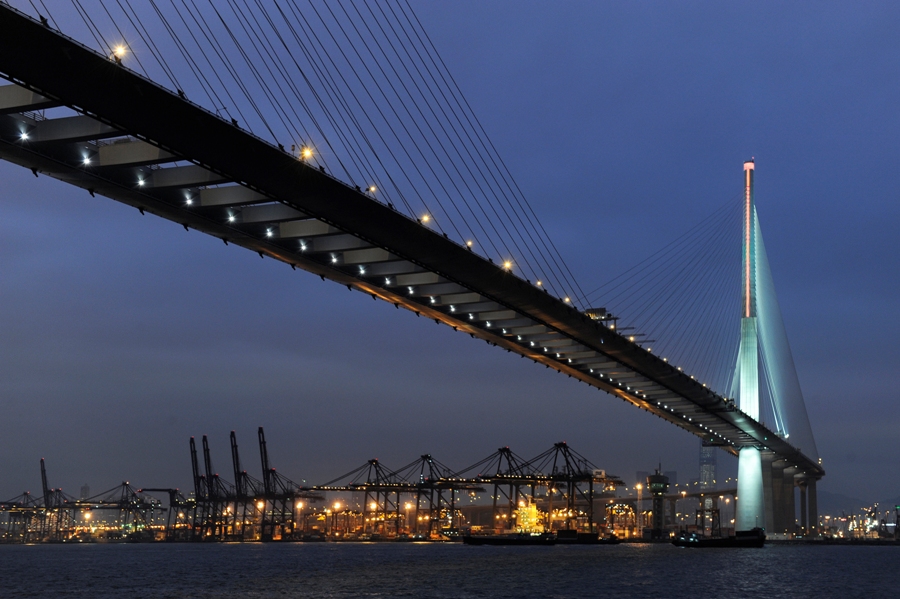 Stonecutters Bridge, Hong Kong, the world's second longest span cable-stayed bridge.
TENEIGHTY GROUP
Who We Are
TenEighty Group is a leading global offshore manufacturing and supply chain firm that specializes in product sourcing, product development, production management and quality control. We are a bridge that helps connect our clients' products or production needs to the best suppliers available globally. Headquartered in Hong Kong, we are centrally located in SEA to lengthen our reach to the world's leading manufacturing regions – China, South East Asia and India.
Start-to-Finish Solutions
We specialize in helping companies take the first step in breaking new ground to discover the opportunities and benefits of global manufacturing. TenEighty offers the convenience of a complete start-to-finish management over your supply chain needs. We've assembled solution teams of experienced professionals who will help you get started in overseas manufacturing. We eliminate the risks and hassle of the manufacturing and development side, so that you can focus on your core competency of driving sales
Raw material, components or complete product sourcing
Partnership qualification & audit (SER, ROSH, CT-PAT)
Product design & development
Product merchandising
Production planning & management
Quality assurance & quality control
Pre-delivery inspections
Shipping consolidation
Customs clearance
Working Partnership
TenEighty strives to create partnership based relationships with our clients and suppliers. Our clients are able to leverage our locally based team as if it were an extension of their own. We envision challenges as opportunities for our solution driven concepts to work. By partnering with TenEighty Group our clients gain access to a large network of proven suppliers who offer the best product costs that match expected quality and service levels.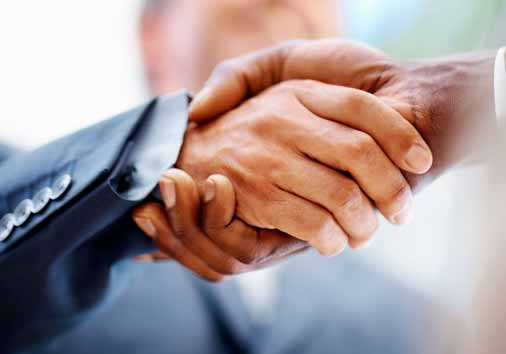 Working as a partner with our customers, we understand their needs for competitive pricing, quality and on-time delivery. It is important to us to provide these services while maintaining our belief in ethical sourcing. We like to partner with organizations that share our passion for equality and responsible manufacturing."
Neil Gysel
Founder, TenEighty Group
Social Responsibility
TenEighty Group believes in the importance of partnering with companies who share our value of social equality and environmentally responsible manufacturing processes. To ensure all our partners practice the same level and standard of social and environmental responsibility, we conduct "First Sweep" audits on all potential partners. We conduct regular 3rd party audits to ensure suppliers are not only maintaining their level but improving on processes and procedures to be a leading supplier.
Culture of Shipping on Time
Relocating your production does not come without risk. Your customers count on you to deliver a quality product on time. It is easy to promise on-time delivery however many suppliers don't value the importance of it. We do. Our team of production managers are on site to find and eliminate bottle necks before they delay your production.
Quality, Quality Control and Quality Assurance.
We value the importance of getting what you pay for. The art of quality control requires suppliers to take ownership of the process from IQC (Incoming Quality Control) to PDI (Pre-Delivery Inspections). We help educate our suppliers on the importance of quality, and our 1080p HD Quality Program acts like an insurance policy to keep our clients protected.
Transparency
We believe that open and honest working relationships are the key to success. Our clients appreciate that we keep strong, open communication with both our suppliers and our customers. We don't hide from problems – we communicate and solve them. When doing business with TenEighty you can trust everything will be transparent.