Customer email



We increase speeds
Production Management
By managing your production process, we keep assembly lines running free of quality problems, delays, and stoppages. We're on site to take the worry out of your production needs so you can focus on growing your business.
PRODUCTION MANAGEMENT
Production Management, Operations Management or Production Function all relate to planning, organizing, directing and controlling the production activities. In order to ship a quality built, cost efficient product on time, a production management partner is an invaluable asset to companies operating offshore without proper man power or know how. By having the right partner, you can ensure your goods will be produced at the right quality, right quantity, at the right time and at minimum cost. In order to properly face competition effectively, you need to be sure your production is running efficiently. TenEighty Group will help you to manufacture a world class product with speed, precision and accuracy while monitoring over the process from start to shipment.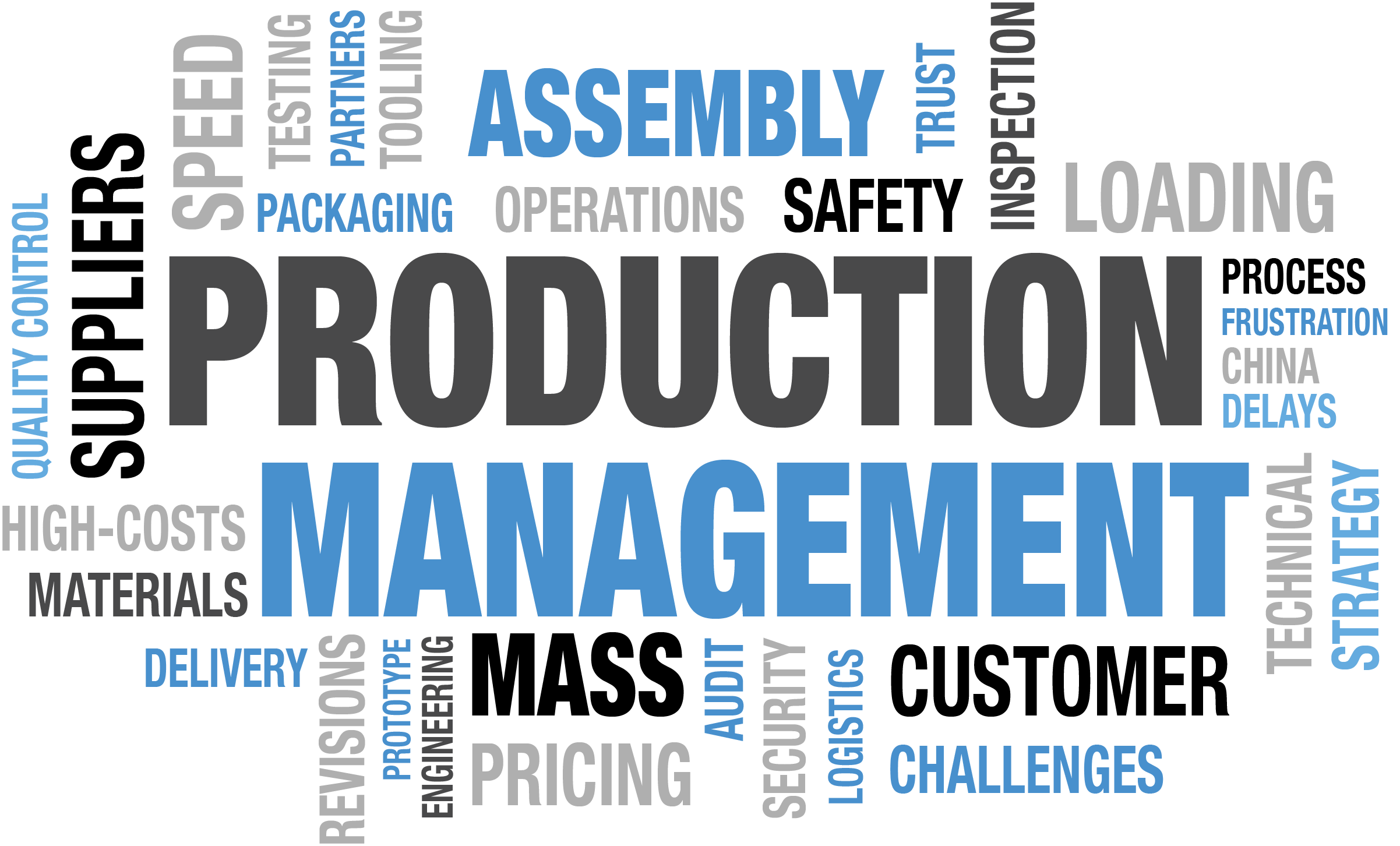 PRODUCTION AND MATERIAL CONTROL SERVICES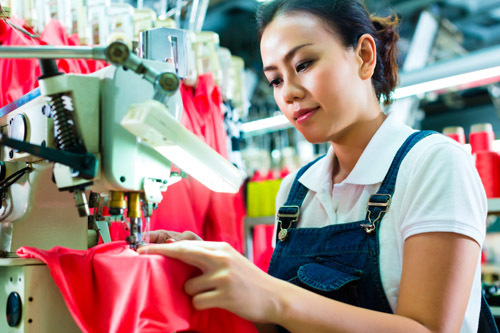 WORK FLOW EFFICIENCIES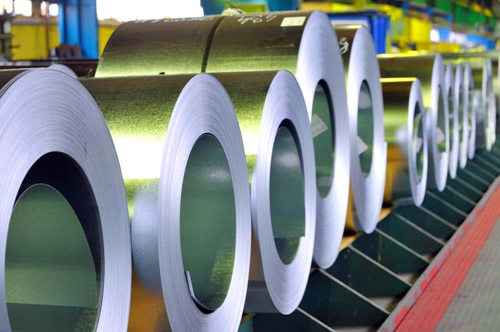 MATERIAL HANDLING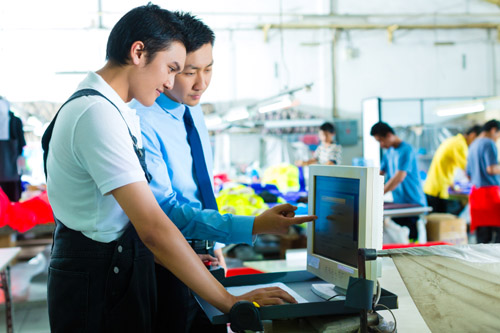 PROCESS IMPROVEMENTS
Production Work Flow
Assembly Line Organisation
Sub-Vendor Management
Material Scheduling
Material Processing & Handling
Material Usage & Control
Production Cycle Time Management
Production Process Improvement
ISO & Audit Inspection Management