Customer email



We never stop
Quality Control
Our quality control services will ensure an increase in the quality of your products while minimizing the risk of receiving non-conformance products and reducing return rates, which means, greater customer satisfaction – a direct boost to your profits!
QUALITY CONTROL
You can trust that TenEighty Group will help control the quality of your manufacturing partner. Acting as a 3rd party and separate from the manufacturing facility, we provide inspection services tailored to your product needs. Our services range from Pre-Production Sample Evaluation to Initial Product Inspections to help eliminate problems before they arise in production. We believe in setting the tone for Quality Control early in the production process. As products are released and enter into production we operate Continuous Inspection, monitoring both individual production processes and assembly line operations, we identify and correct problems before merchandise is placed into final packaging. Finally we offer PDI service, the most common of QC checks,Pre-Delivery Inspection. We randomly select and inspect merchandise that has been fully assembled, packaged and is ready to ship. Based on your production specification requirements we fully inspect completed products to ensure they match your expected quality levels.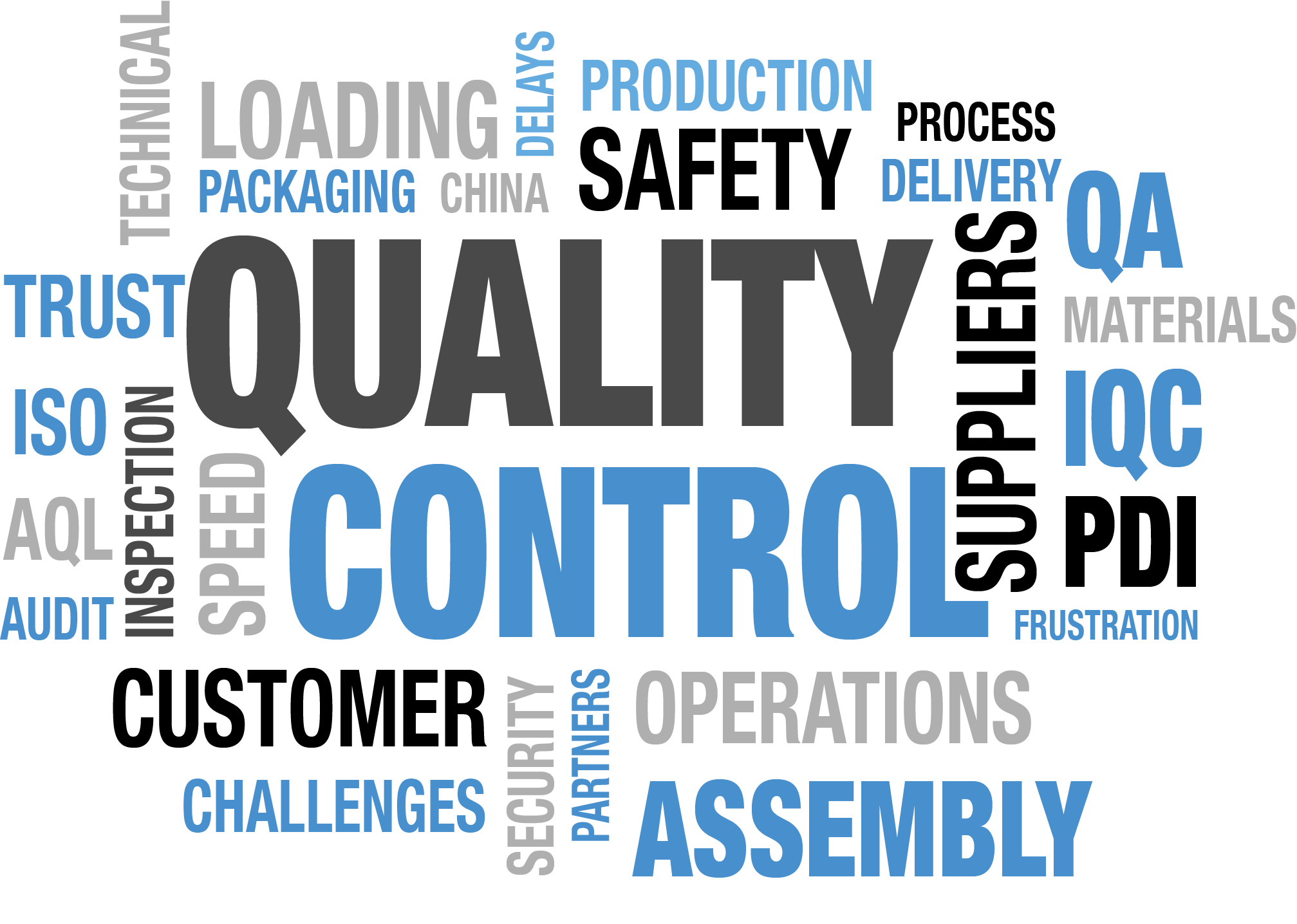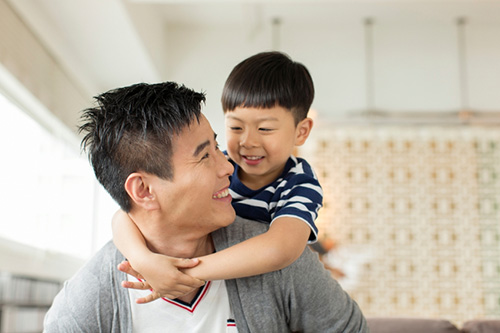 QUALITY ASSURANCE
It is important to evaluate manufacturer's ability to meet and maintain expected level of performance when it comes to quality. It is equally important to do so for sub-vendors to ensure all partners in the process are operating at the same level. TenEighty Group offers supplier performance evaluations for both main and sub-vendors – we will audit the vendors processes and procedures to make sure continuous improvement is being made, assuring you a quality product. Social Compliance and Environmental Responsibility Audits are also available to monitor the manufacturer's social, safety, and environmental compliance standings according yo your required "Code of Conduct". It is important to partner with companies who share the same value for social compliance and environmental responsibilities and TenEighty Group is proud to know we play a part in helping to control, educate and enforce these important principles.
WHAT DOES QUALITY MEAN TO YOU?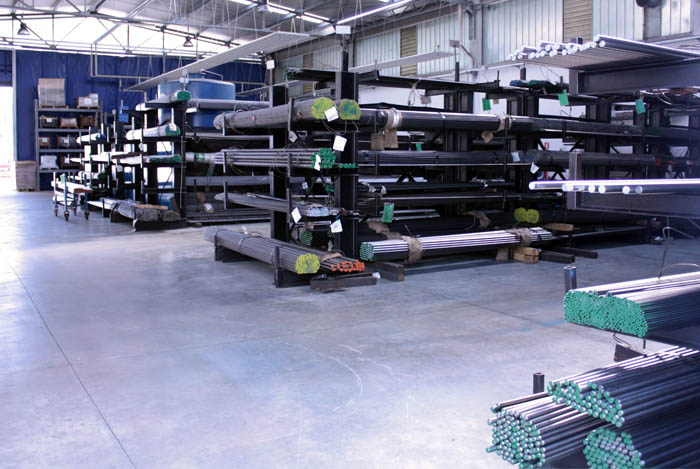 INCOMING QUALITY CONTROL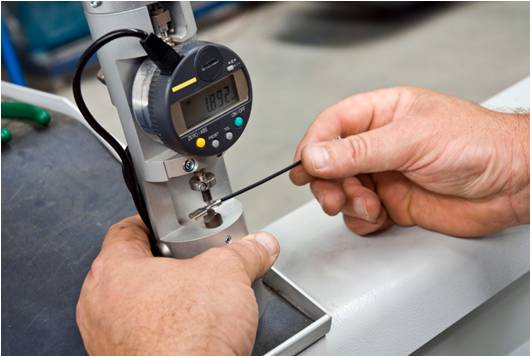 PRODUCT TESTING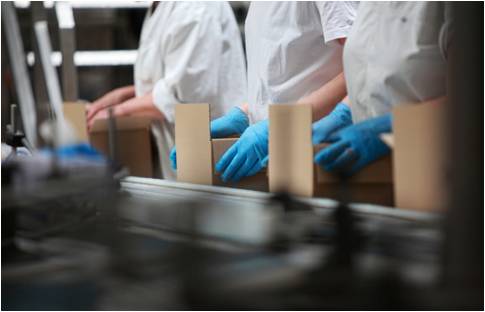 PRE-DELIVERY INSPECTION
Pre-Production Sample Evaluations
Initial Product Inspections
Product Specification Creation
Product Life Testing
Supplier Performance Evaluation
Social Compliance Audit
Sub-Vendor Audit
Incoming Material Quality Control
Production Process Inspection
Assembly Line Monitoring
Pre-Delivery Inspections
Product Loading Supervision